 VarroMed 555ml (AUT/DEU/BEL/FRA/NLD/LVA)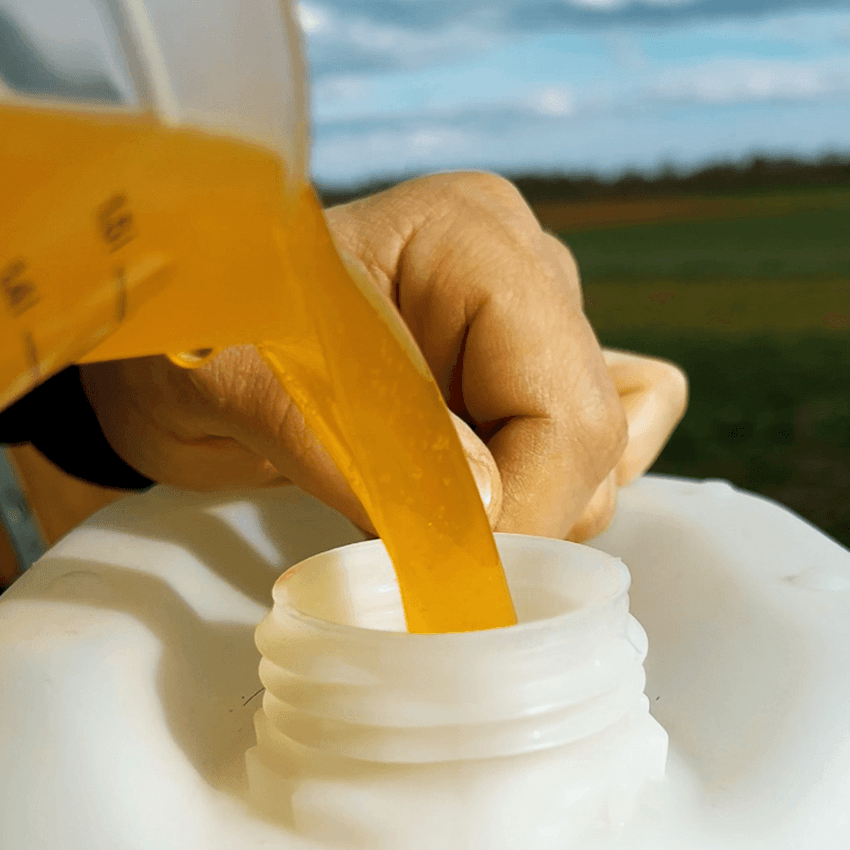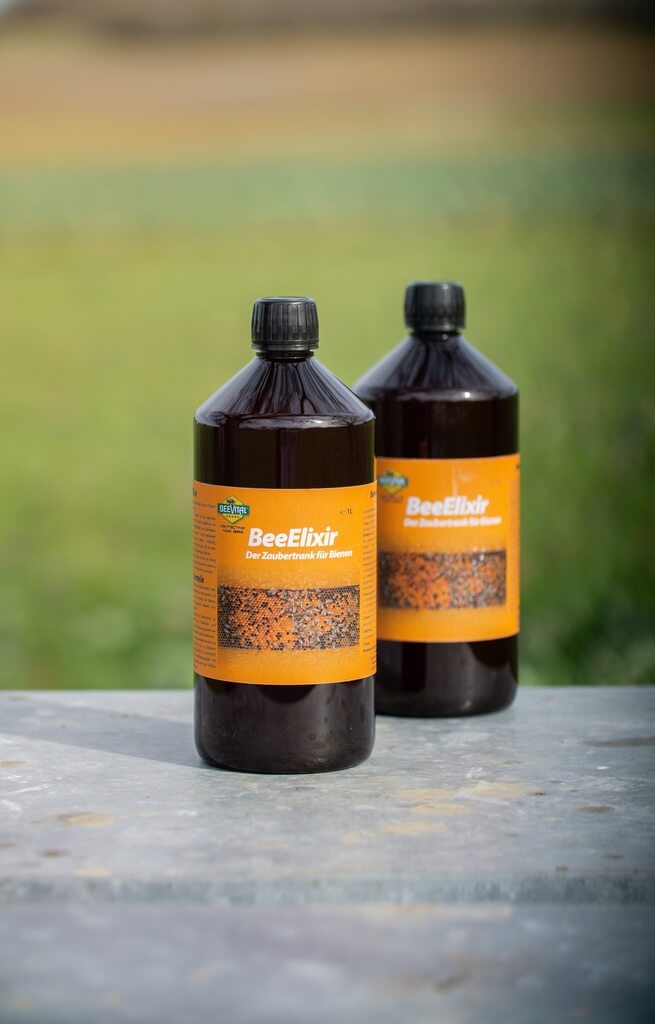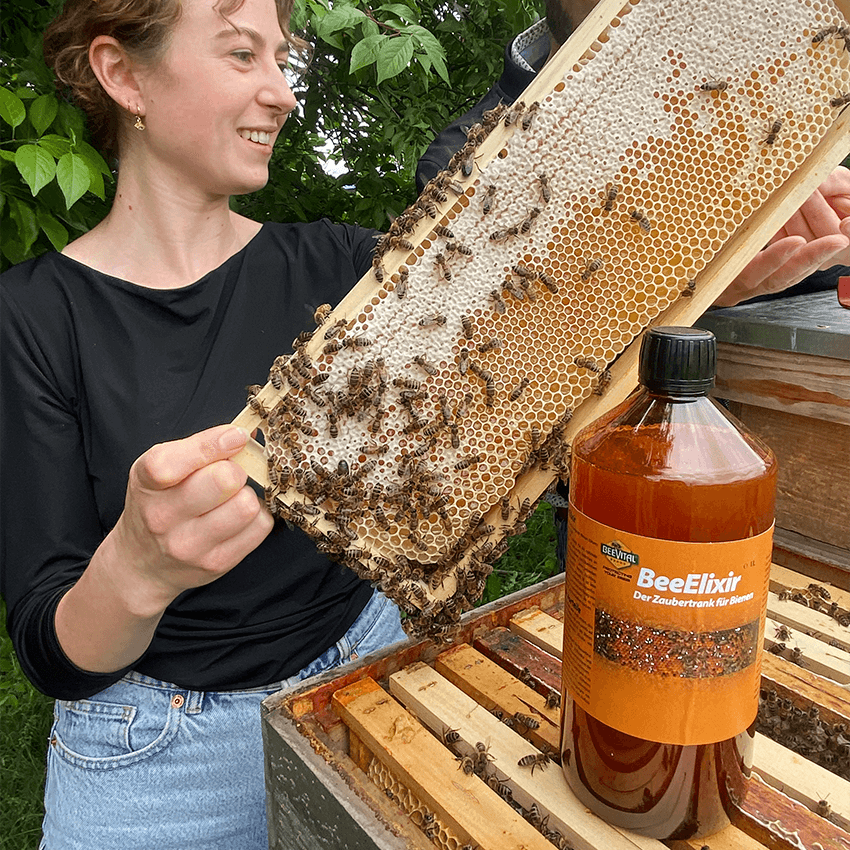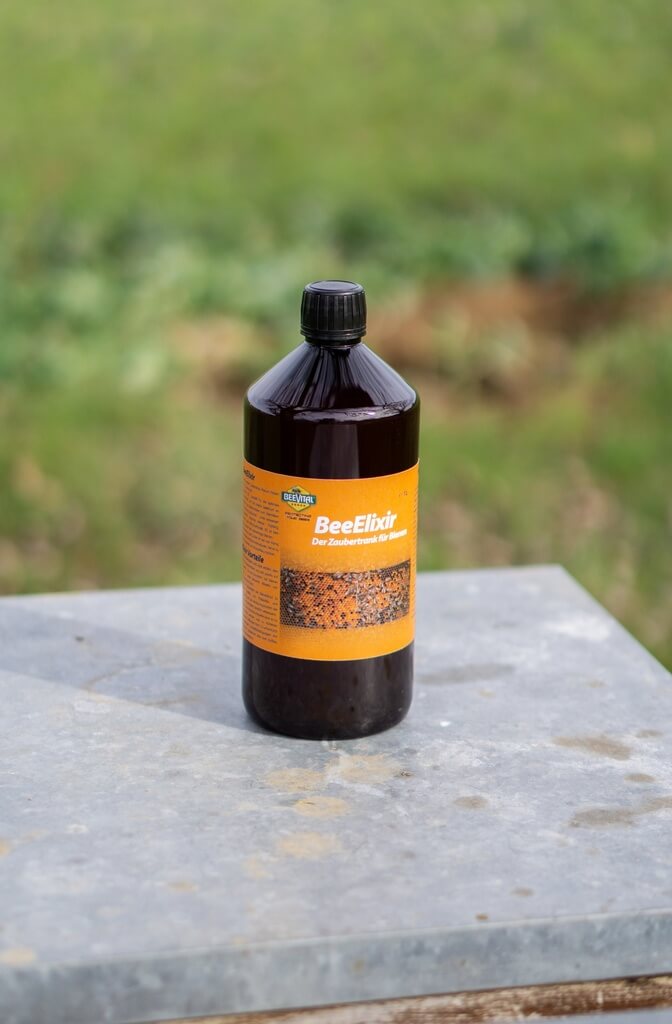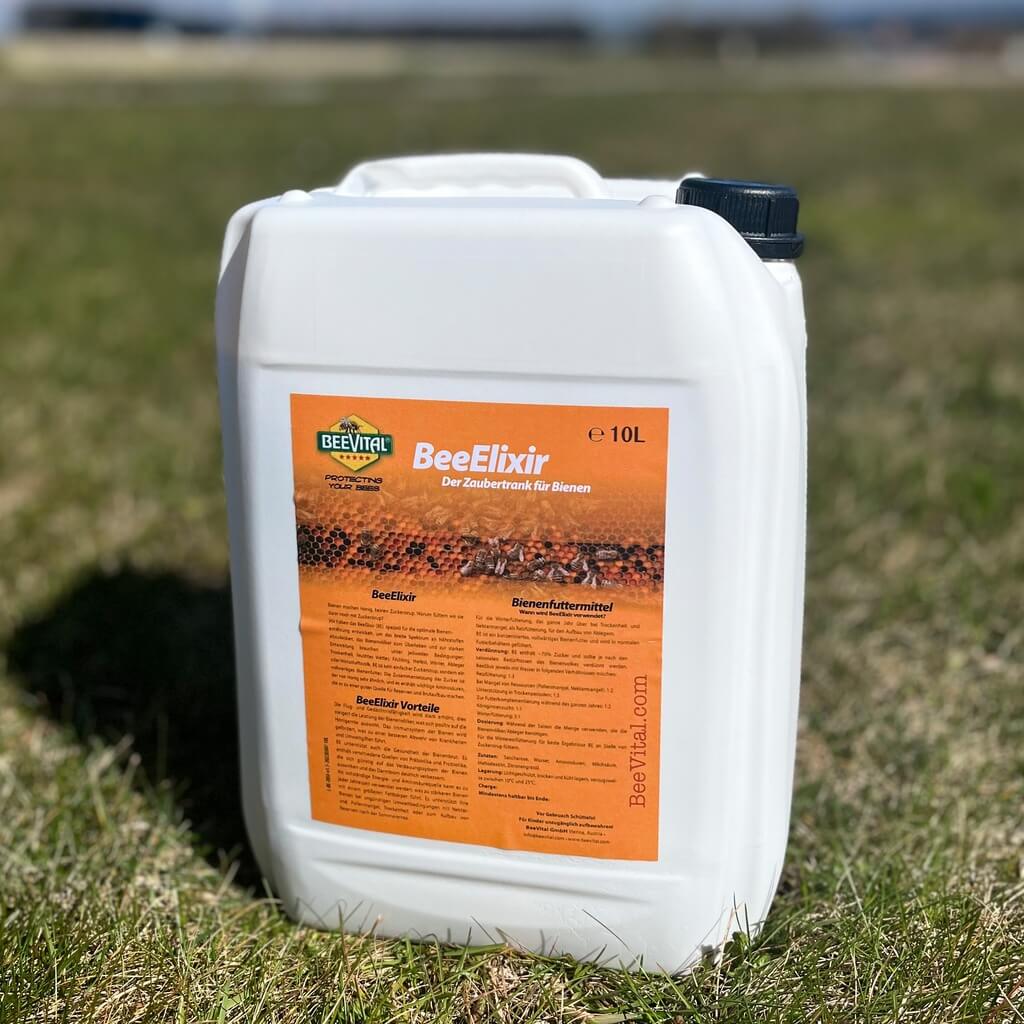 VarroMed 555ml (AUT/DEU/BEL/FRA/NLD/LVA)
VarroMed® 5mg/ml+44mg/ml | The only 3-seasonal Varroa-treatment.
1
---
New Concept for Treating Varroa With VarroMed®, we provide the beekeeper with three and more points of control, meaning, spring late-summer/fall and winter. Spring Treatment breaks the build-up of mites since killing one mite in spring is equa to killing 50 in summer, which eads to the maximum mite levels in the summer to remain lower.
VarroMed® is ready to use, simple and fast to apply in the hive without any need for preparations.

The matrix, a liquid suspension cotaining propolis, makes distribution in the hive effective whie not irritating the bees themselves and allowing for an extended duration of effect. Application is simple and a dose consists of only 15 to max. 45ml per colony applied directly. This makes tratments economic and optimizes the use according to the severity of parasite infestation.
Want to know more? Learn how to apply Varromed the right way.

To install this Web App in your iPhone/iPad press
and then Add to Home Screen.